Operating GMP facility in Prague, Czech Republic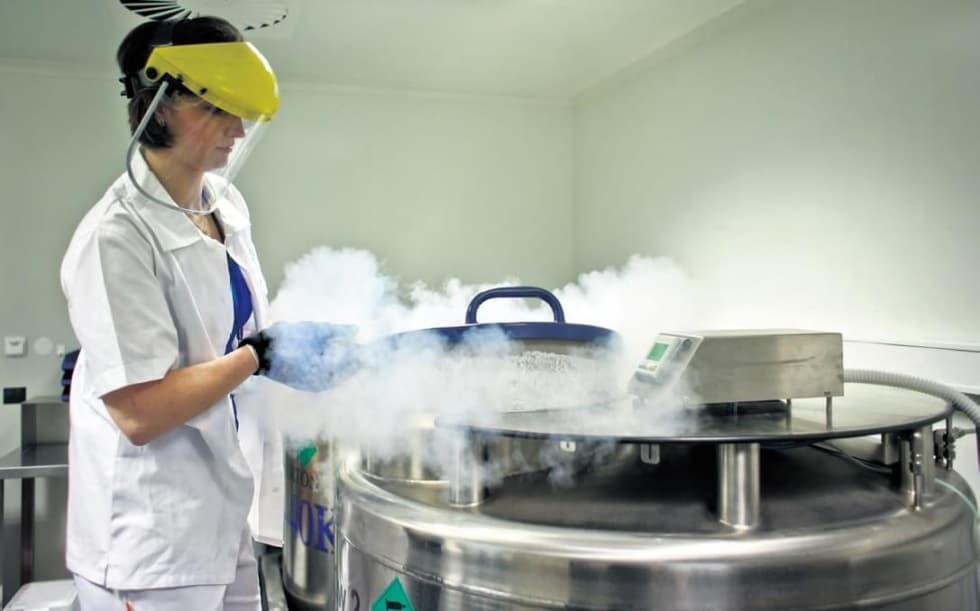 SCTbio is
an European CDMO

SCTbio is operating a GMP cell and gene therapy manufacturing facility
in Prague, Czech Republic. The SCTbio has also access to a viral vector manufacturing facility operated by its affiliated company based
in Cambridge, MA, USA.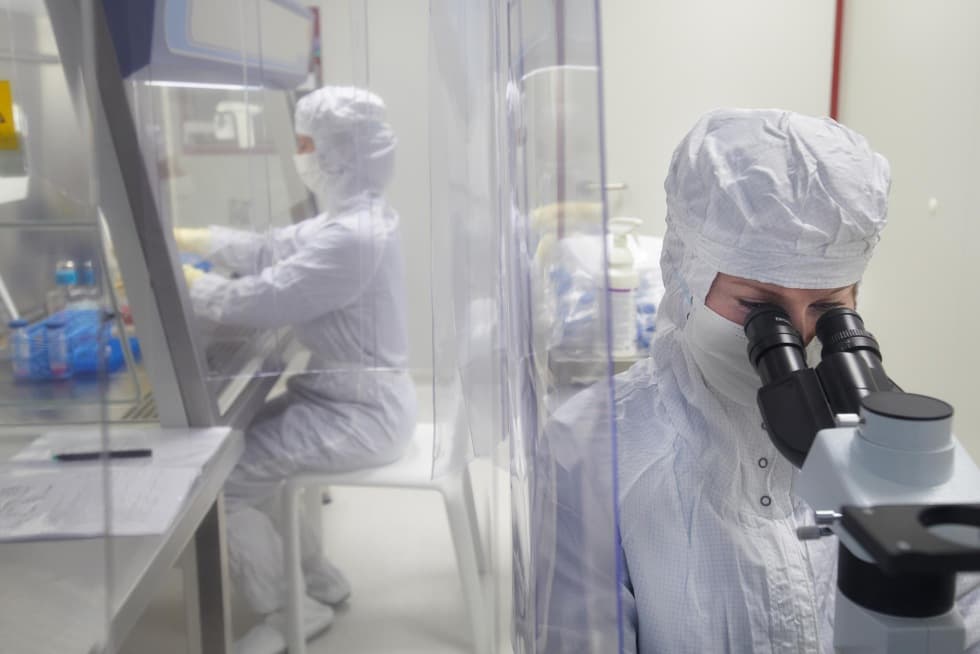 Prague, Czech Republic
Jankovcova 2, 170 00 Prague 7
Czech Republic
2.000 sqm
---
GMP clinical and commercial manufacturing capabilities

Class A/B/C/D clean room facility classified according to EU cGMP

Autoclaves – laboratory tools, cleaning material sterilization

DI water (de-ionized) system – water for autoclaves and cleaning

Laundry services outsourced via third party

CO2 station with automatic switch – CO2 source for incubators

Vacuum pumps – vacuum source for particle counters

Five terminal PC with barcode readers in Class C area (LaSSo™ scheduling and raw material system access) plus two terminal PC with barcode readers outside clean premises

Cryostorage – five Dewar tanks, LN2 filling unit, automated filling and control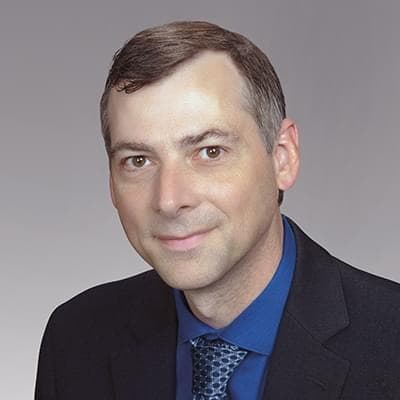 "SCTbio already had an impressive track record of experience with autologous cell therapy manufacturing, including not just GMP manufacturing and analytical capabilities, but a sophisticated cold chain operation, scheduling and supply chain software, and extensive network of qualified leukapheresis sites."
Take a tour of our GMP manufacturing facility in Prague.
SOTIO Biotech Inc.
200 Cambridgepark Drive, Suite 3100,
Cambridge, MA 02140
USA
SCT Cell Manufacturing s.r.o.
Jankovcova 2,
170 00 Prague 7
Czech Republic