We are group of passionate,
innovative change-makers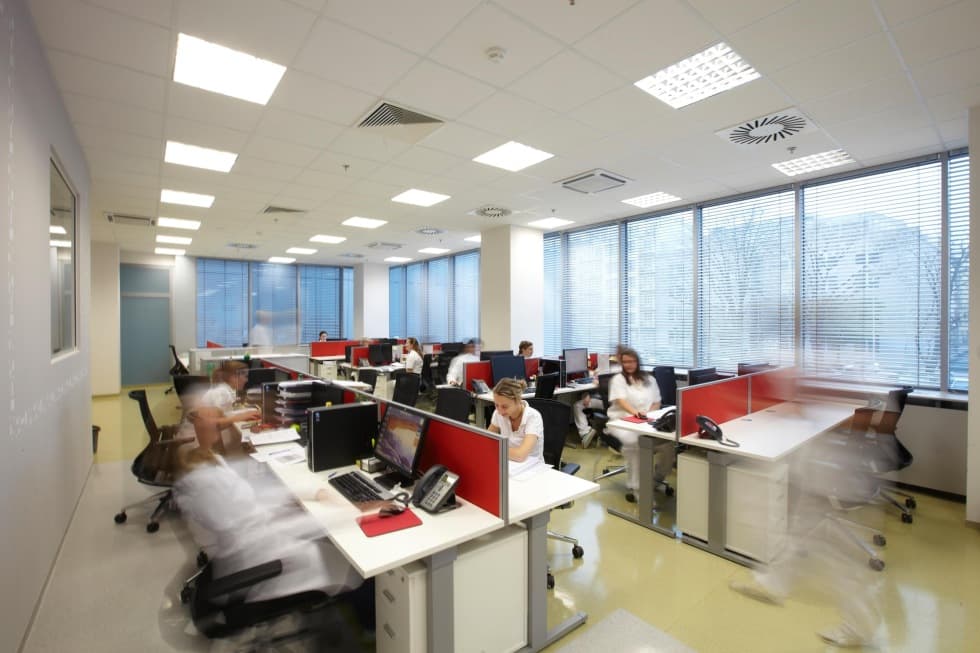 We strive to lead
in our field
At SCTbio, we strive to lead the way towards advancing the field of cell therapy and biologics manufacturing, with the ultimate goal of delivering benefit to patients. We owe all of our great progress to our team and we continue to build a group of passionate, innovative and excellent change-makers to help drive our Company into the future.
If you are interested in working with us please send us your CV and cover letter at [email protected].
Would you like to work at SCTbio but we currently have no vacancies posted, or you have not found a position matching your specialisation or interest? Whatever the case, we will be delighted to receive your CV. We appreciate your interest in working with us. We will approach you when we seek an eligible candidate for a position adequate to your interest, education, and experience.