Manufacturing of high quality cell and gene therapy products
SCTbio offers its partners the highest quality services by delivering an engaging, methodical, and cost-effective approach to GMP manufacturing, quality control, process development and logistics services for your cell and gene therapy and viral vector manufacturing needs. Take a tour of our GMP manufacturing facility in Prague HERE.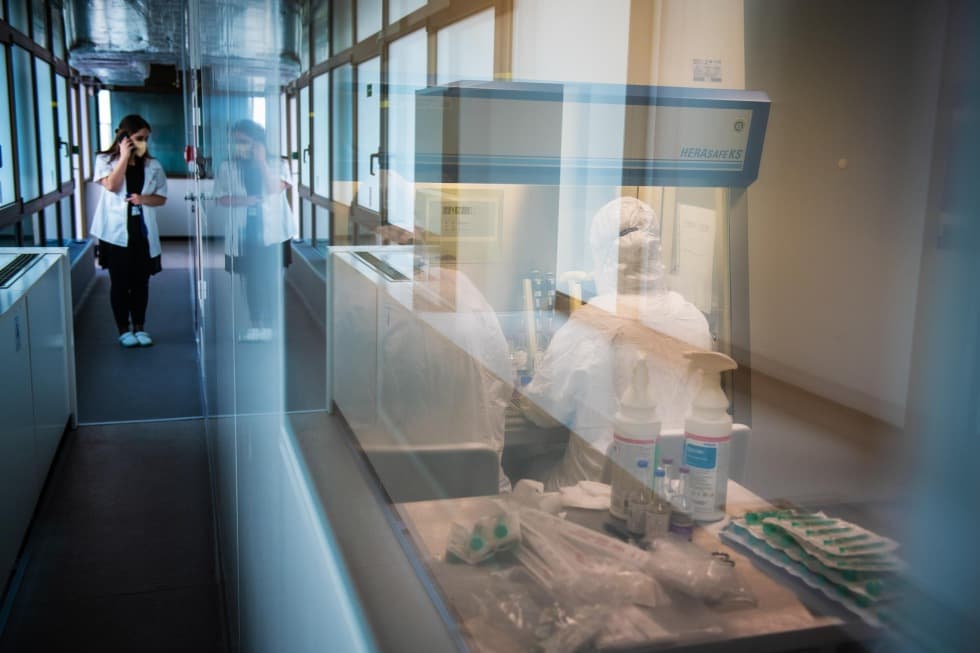 Leading engine
for the field of cell
and gene therapy
SCTbio is a stand-alone contract manufacturing organization offering full GMP services covering production of Advanced Therapy Medicinal Products (ATMPs) including genetically modified and viral vectors. It is a part of PPF Biotech network. The SCTbio mission is to serve as the leading engine for the rapidly advancing field of cell and gene therapy by offering a superior approach to GMP manufacturing for its partners.
SCTbio offers its capacities in the GMP manufacturing facility in Prague. The SCTbio expert team is available to manage technology transfers of products in any stage of preclinical/clinical development and to accommodate it to high cGMP standards.
SCTbio is operating a GMP cell and gene therapy manufacturing facility in Prague, Czech Republic. The SCTbio has also access
to a viral vector manufacturing facility operated by its affiliated company based in Cambridge, MA, USA.
SOTIO Biotech Inc.
200 Cambridgepark Drive, Suite 3100,
Cambridge, MA 02140
USA
SCT Cell Manufacturing s.r.o.
Jankovcova 2,
170 00 Prague 7
Czech Republic